It is just in time!  Place orders today for Longhorns Head to Tail products. Check on line for all types of decor, beef products, polished house-broke skulls, calendars, horn jewelry, tanned hair-on hides — everything horn or Texas Longhorn. Check it out. Avoid shoot-outs and stampedes in the malls. https://www.thelonghornstore.com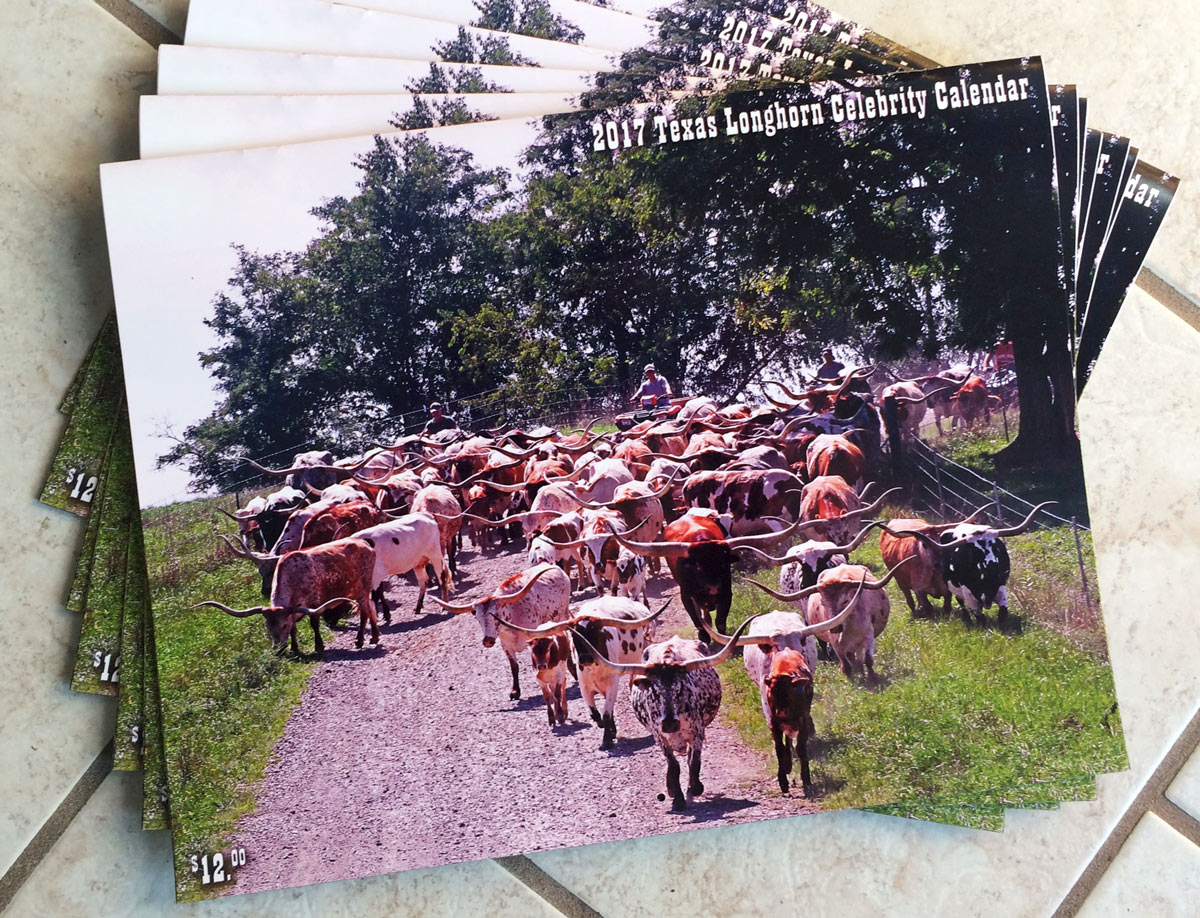 2017 Calendar pp $12.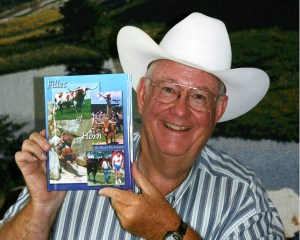 Fillet Of Horn, hard bound $29.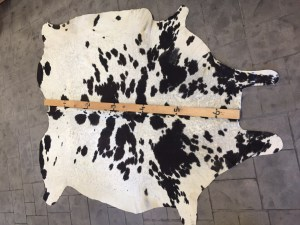 Tanned hair on full hide $275.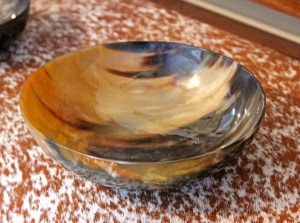 Real Horn Bowl 8″x 8″ $39.50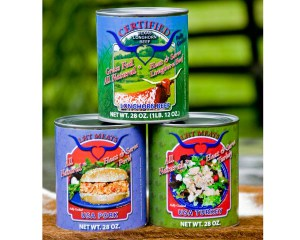 Heat & Serve grass fed TL Roast Beef case of 12, $138.20

Polished skull 90″ tip to tip. Bring a cattle trailer to haul this one.
If you are a little tired of on-line ordering, call the ranch store at 740 758 5050, or better yet come to 35000 Muskrat Pike, Barnesville, Oh and make your own choices. Pinch the horn, kick the can, feel the tanned hides, or try on the horn jewelry. Make sure it is perfect. Give steaks for Christmas. One size fits all – if not save it for breakfast. Store hours 10 AM to 5 PM. Think of LHTT for gifts you can't find in Walmart, hock shops, Good Will, or the Army Surplus stores.  Closed Dec 25 & 26.
Darol